writer, historian, journalist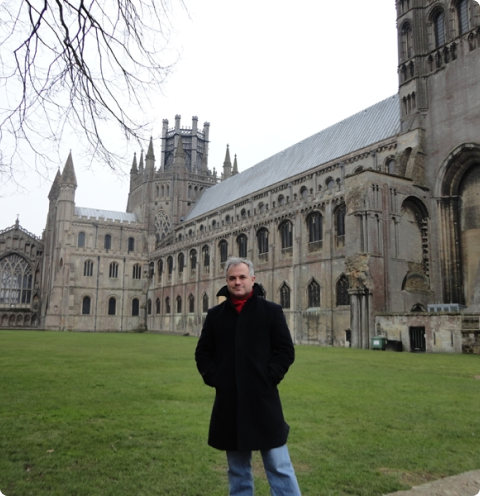 Evan Ostryzniuk was born and raised in western Canada where he attended the University of Saskatchewan. After graduating with a BA in History and Modern Languages and an MA in Modern History, Evan did post-graduate work at the University of Cambridge.
Evan Ostryzniuk has a doctorate in modern history from the University of Cambridge and worked for many years in Eastern Europe as a journalist, lecturer, researcher, and editor for several media outlets, including the BBC, and even an investment bank. In between assignments, he finds time to write historical fiction.